Eating foods high in protein has many benefits, including muscle building, weight loss, and feeling fuller after eating. Beauty bonus-protein helps our bodies grow healthy hair and nails and keeps skin looking good too.
Though eating lots of protein may be beneficial, eating a balanced diet is an essential part of staying healthy.
Eggs are a complete source of protein. In one egg you get 6 grams of protein. But eggs aren't the only good source of protein-in fact, many amazing vegetarian and vegan proteins often get overlooked when people think of protein.
All meat and fish are high in protein. They're considered complete proteins.
And some plant products are complete proteins, which means that they contain all nine essential amino acids that humans need. Others are missing some of these amino acids, so eating a varied diet is important.
Try these healthy high-protein foods with more protein than an egg to boost your protein intake throughout the day.
1. Quinoa
1 cup cooked quinoa = 8 g protein
Quinoa is a grain with a high-protein content, and is a complete protein, which means it provides all the essential amino acids.
This grain is also rich in other nutrients, including magnesium, iron, fiber, and manganese. It is also highly versatile.
Not to mention, quinoa delivers 5 grams of healthy fiber per cup and cooks up quickly.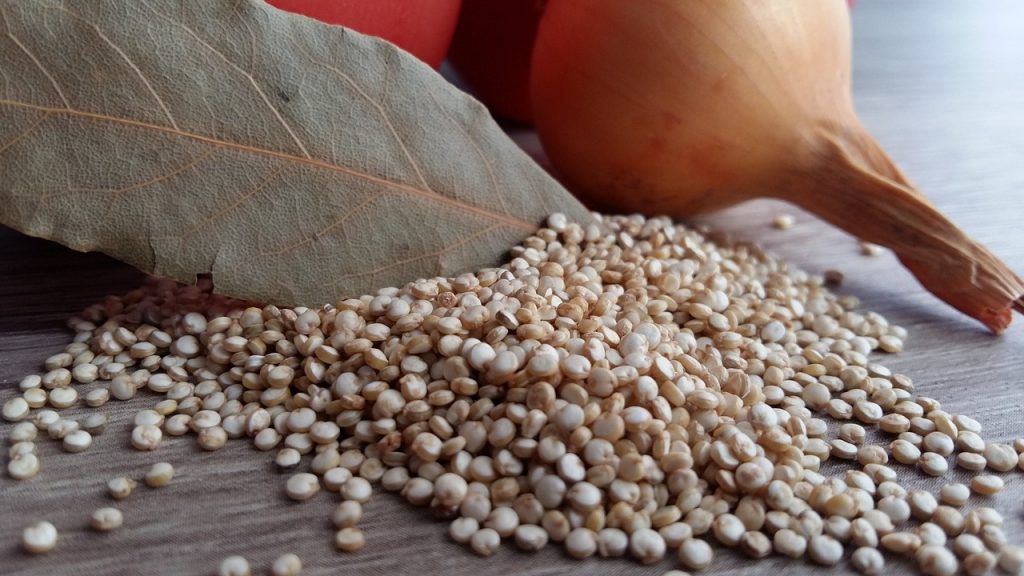 2. Tofu
½ cup = 10 g protein
Tofu is a vegan and vegetarian powerhouse protein. Tofu is low in calories but high in protein and fat. It also contains many important vitamins and minerals.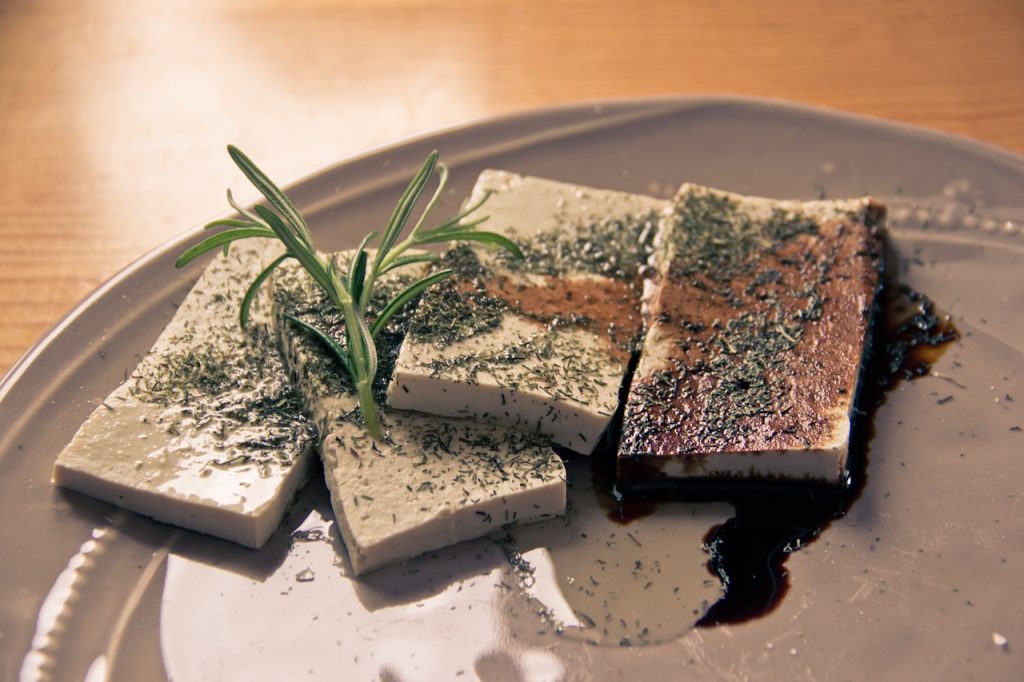 3. Almonds
1/4 cup = 7 g protein
Almonds are an excellent source of protein, fiber and heart-healthy fats. Adding 10 almonds to your daily meal plan can help you reach your nutrient needs. Eating almonds may even help you maintain a healthy body weight. They also provide a good amount of vitamin E, which is great for the skin and eyes.
Almonds may be the perfect snack for people who are looking for a healthful, protein-rich alternative to potato chips or pretzels.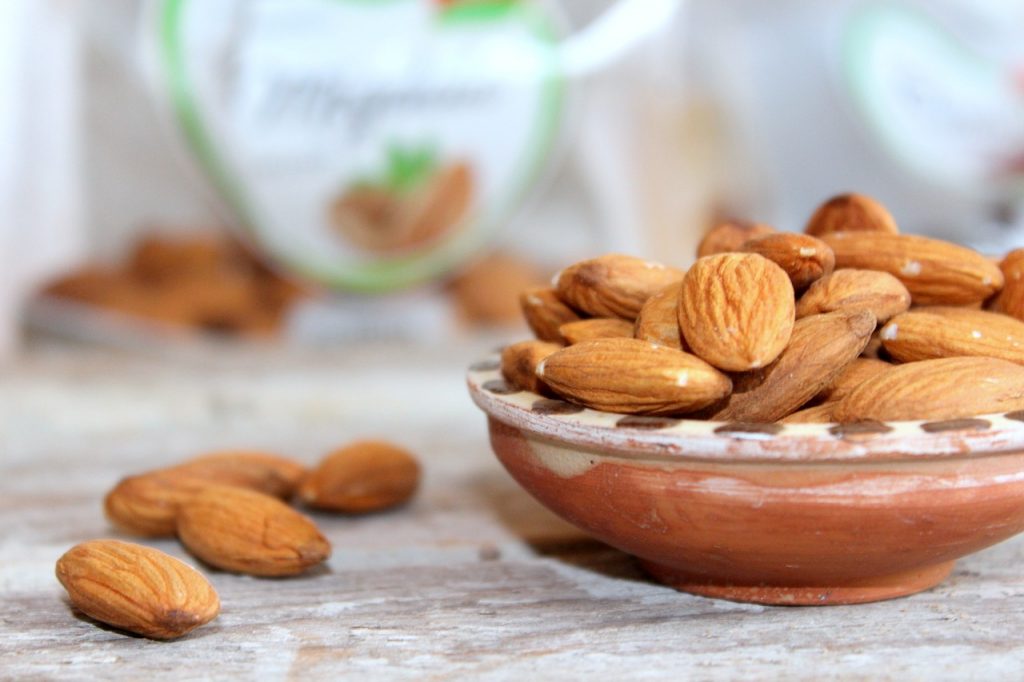 4. Greek yogurt
1 cup = 23 g protein
Greek yogurt is a great source of protein, especially if you need to avoid meat. If you enjoy chia seeds, add 2 tablespoons of them for a protein and fiber boost.
It delivers a lot more protein than an egg. Probiotic-rich yogurt is excellent at breakfast – try with berries and granola, or add it to your smoothie.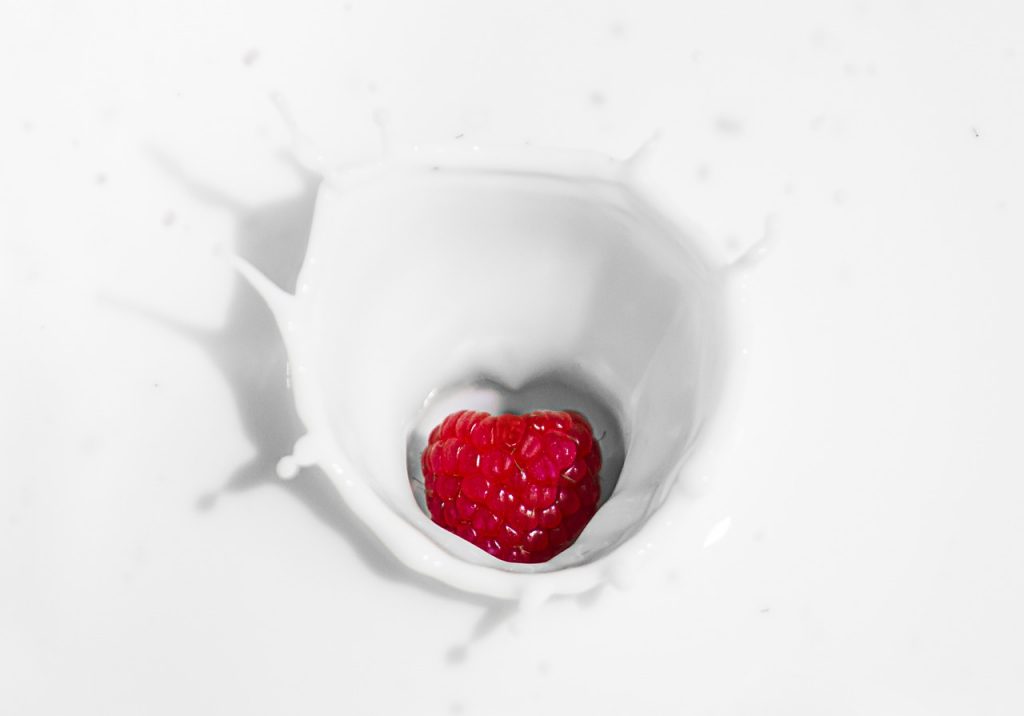 5. Peanut butter
2 Tbsp. = 7 g protein
It actually delivers a nice boost of protein to toast, noodles, smoothies and oatmeal. For a protein-rich snack, spread peanut butter on apple slices or celery sticks.
Peanut butter also has minerals that are essential to cyclists such as calcium, magnesium, phosphorus, and potassium.